Advising for Clean & Safe Renewable Energy
Hawke McKeon & Sniscak has nearly four decades of experience representing clients in the clean energy sector, from non- traditional generators to solar installations. We understand the complex nature of the renewable and sustainable energy industries, from identifying and applying for grant funding for your renewable, energy efficiency, or new technology projects, to assisting you with compliance with all government agencies. We can help your company with all aspects of your renewable and sustainable energy projects.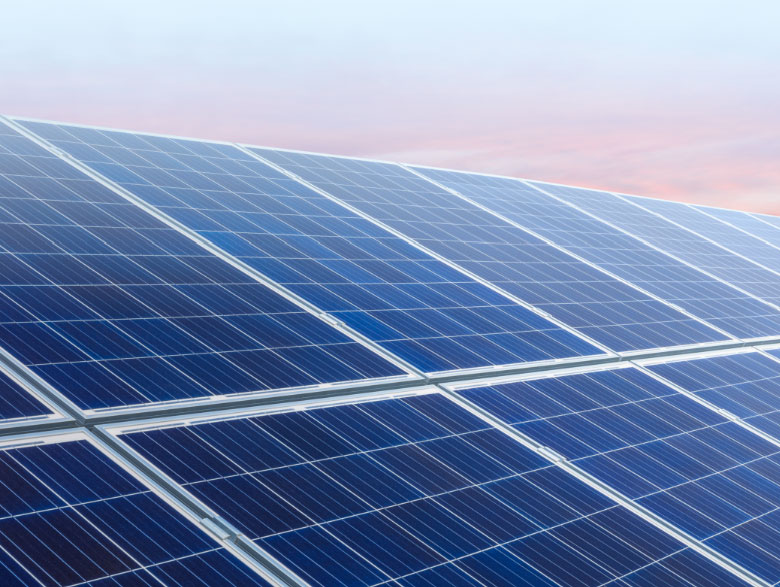 Solar Photovoltaic (PV) is one of the fastest-growing renewable energy technologies in the market today. We have advised solar developers, electric storage providers, financial institutions and commercial and industrial electricity users. Our experience includes advising clients on large PV solar projects, and representing clients with the development of small-scale, behind-the-meter, net-metered projects. We have participated in developing key regulations and programs through advocacy in the regulatory process.
Our solar practice covers a wide variety of activities, including negotiating and drafting power purchase and financing agreements, to securing the federal, state and local regulatory approvals that are necessary to make a project successful.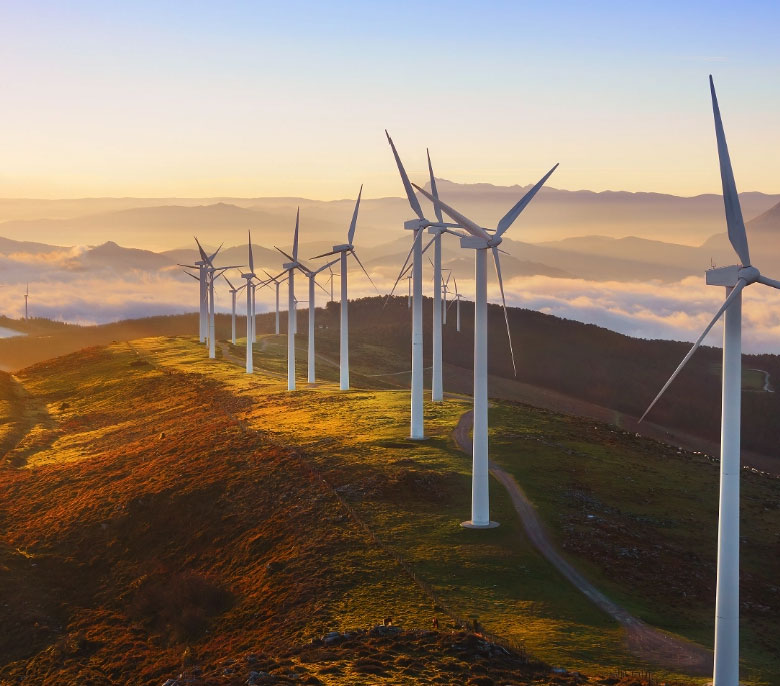 The opportunity and demand for onshore and offshore wind energy has been growing rapidly. With renewable portfolio standards, new and renewed policies aimed at climate change, corporate sustainability goals and developing federal standards for distributed generation, the wind industry is rapidly evolving. HMS has represented developers and municipal off-takers in wind projects in Pennsylvania.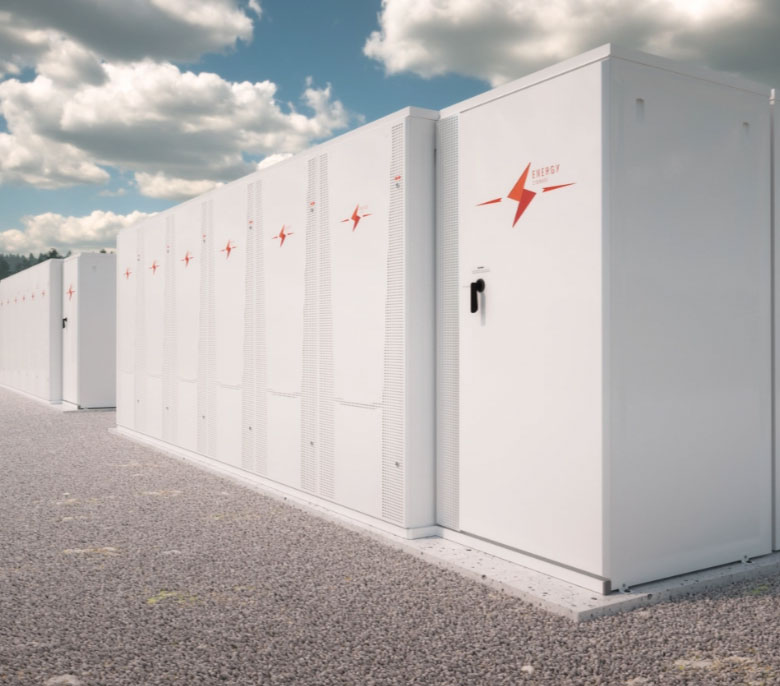 The demand for diverse forms of energy storage is becoming more essential to the integration of intermittent renewables into the grid and as a vehicle for providing localized reliability and ancillary services. HMS has experience representing storage providers, on a stand-alone basis and as part of larger renewables projects, and also in regulatory matters before state and federal agencies.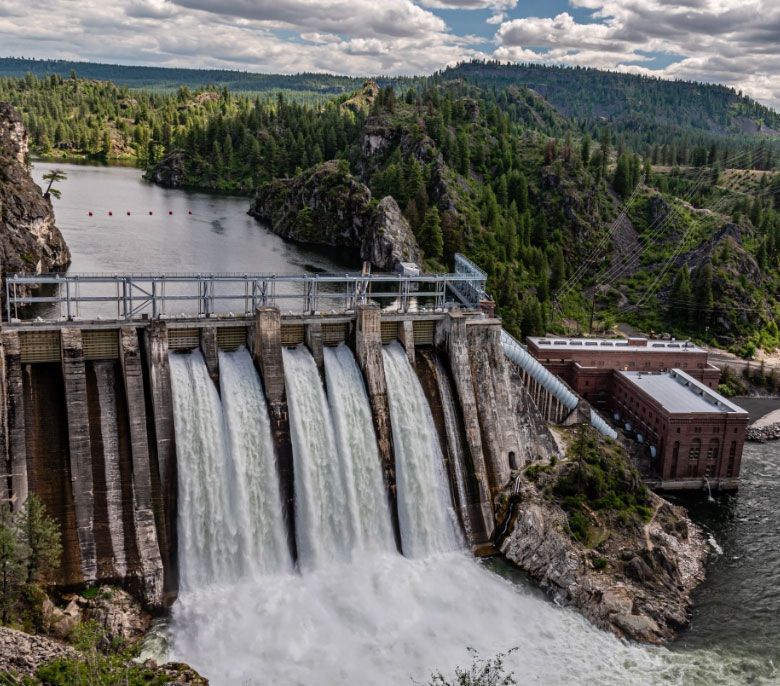 HMS team members have advised clients on state regulatory issues involved in the off-take and delivery of low-head hydropower, literally from the river to the city. This involved virtual PPA's and other mechanisms to achieve the client and the off-taker's goals.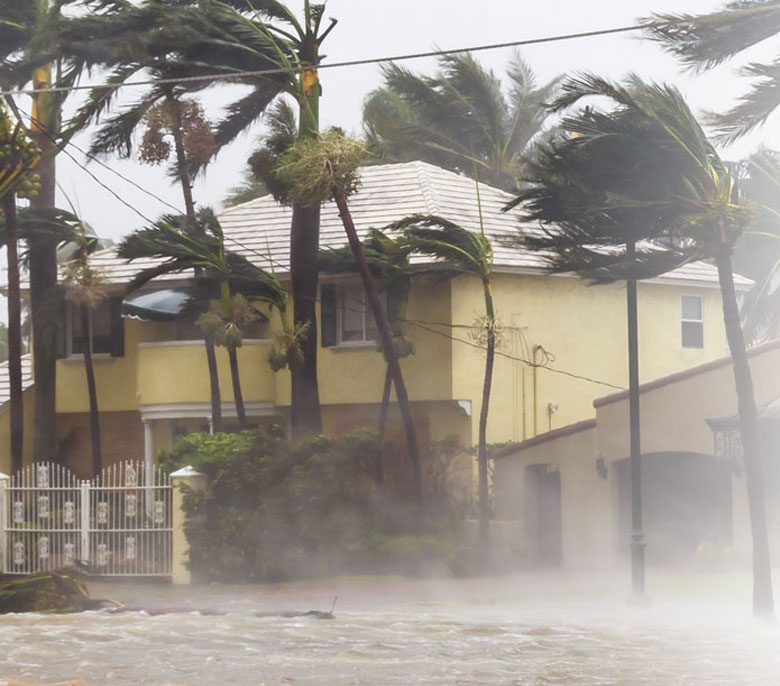 Climate Change & Sustainability
Corporations, nonprofits and governmental entities are increasingly looking for ways to reduce their carbon footprints and execute voluntary sustainability and environmental, social and governance (ESG) objectives. The HMS Team has advised a diverse array of municipal governments, governmental authorities, and universities, in the development and implementation of climate change and sustainability goals. Our attorneys have worked with clients to maximize the use of state and local energy incentives, structure on-site and behind-the-meter renewable energy generation, navigate utility tariff and electric metering structures, and negotiate renewable energy credit (REC) and virtual power purchase agreements.